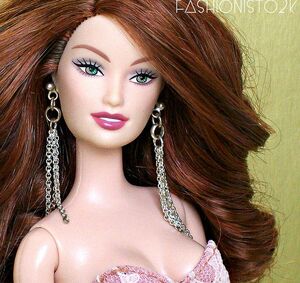 Drew was one of the Fashion Fever dolls and was fomerlly friends with Kayla and Barbara Millicent Roberts and now discontinued since 2004/2005?.
Apperance and Personallity
Edit
Drew's style is mostly tomboyish and has red long hair and very pale skin. (as redheads often do) In the Fashion Fever Wave F, she has freckles. 
Ad blocker interference detected!
Wikia is a free-to-use site that makes money from advertising. We have a modified experience for viewers using ad blockers

Wikia is not accessible if you've made further modifications. Remove the custom ad blocker rule(s) and the page will load as expected.