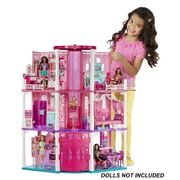 The Barbie 2013 Dreamhouse began with a 'interview' with Barbie about how she'd like to move houses. Barbie travelled around Australia and the US, looking for new home, but in the end she simply bought a new Dreamhouse and stayed in Malibu.
Offical Description
Edit
This gorgeous luxury home has gotten a glamorous makeover! The three-level Dreamhouse features fully furnished rooms, fun lights and sounds throughout, a center elevator, a separate elevator just for fashions, and — at last! — the ultimate closet!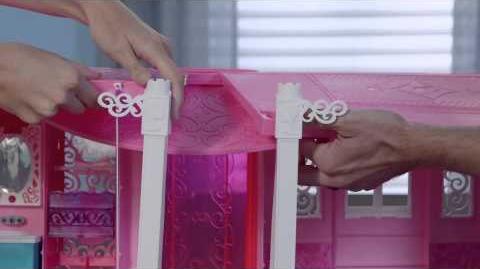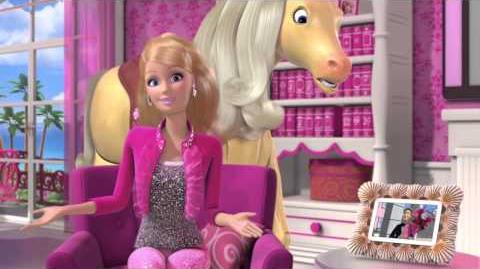 Ad blocker interference detected!
Wikia is a free-to-use site that makes money from advertising. We have a modified experience for viewers using ad blockers

Wikia is not accessible if you've made further modifications. Remove the custom ad blocker rule(s) and the page will load as expected.